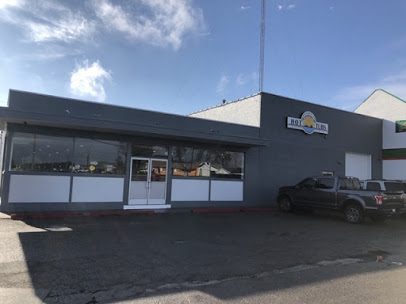 Metro Detroit's Premier Backyard Professionals
We are Motor City Hot Tubs, and we're here to help you make your backyard dream a reality. Whether it's hot tubs or swim spas, we can find the perfect solution for your needs! We have three locations conveniently located to serve Metro Detroit.
Want to speak with one of our Backyard Professionals? Contact us today by choosing your preferred method from the options below.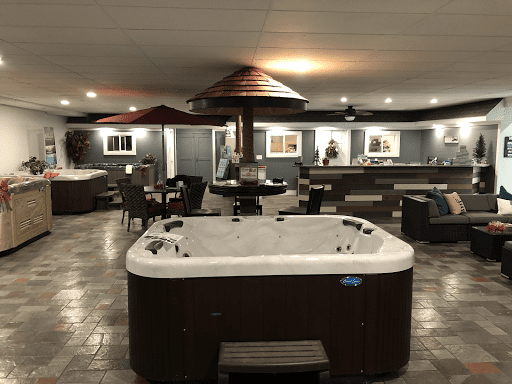 The Largest Hot Tub Inventory In Michigan
Most dealers keep one or two hot tub models in stock, leaving them needing to order a majority of hot tubs at the time of sale. Meaning you will have to wait weeks if you want something that truly fits your home. At Motor City Hot Tubs, we don't think you should have to wait weeks once you've decided to invest in an at-home hot tub. That is why we are proud to have more hot tubs and swim spas in stock and ready to install than any other dealer around.
Purchase a hot tub from our inventory and have it delivered to your home in days NOT months
Our customer service doesn't end at the point of sale. We will deliver and install the system for you, and if you ever experience issues with your hot tub or swim spa, you can schedule a visit with one of our technicians.
We don't just want to sell you a hot tub. Instead, we want to help you transform your backyard into your dream oasis. A short consultation with one of our experts will help you choose a model that checks all the boxes for your needs.
Our team has over 60 years of combined experience in the industry. This combined experience covers all aspects of the business, from acting as general managers of chain stores to working as manufacturer reps to serving as delivery and service technicians. The combination of this accumulated industry knowledge and experience under one roof is unprecedented. Those years of hard work have resulted in the procurement of essential industry connections that enables Motor City Hot Tubs to provide you the best quality product at the lowest possible prices. In addition, having two locations makes it convenient to shop with us and brings our top-notch sales team and service technicians closer to you. With the best quality products on the market and a superior service customer experience, we guarantee that when you step foot in a Motor City Hot Tub showroom, you'll love the experience.
Hot Tubs are meant to be enjoyed, not become a source of unwanted stress! That is why our main goal with every customer is to make sure you have a quality-built model that suits your needs—keeping you happy and relaxed for years to come.
As we continue our mission to bring the best service experience from our first location in Waterford, we have opened up a new showroom in Novi to better serve our customers in the Tri-County Area.
We have built the industry relationships needed to offer the best deals on our inventory. If you find a better price for the same model within 72 hours of purchase and we'll refund the difference, plus give you $50 in extra water care products.

Hot Tubs can be a significant investment for your home, but we offer multiple financing options to get you started on the backyard of your dreams.

Already have a hot tub or swim spa, but you're ready to upgrade? Trade it in to put towards the cost of a newer model.

Not sure where to start with purchasing your first hot tub? One of our backyard professionals can meet with you on-site and help you determine what system would be the best fit for your home.