Stop By
Meet Joe,

the Hot Tub Guy
Hear From Our Satisfied Customers
Featured Swim Spa Pool Collections
We carry the top of the line brands
We work with the best brands
Get in touch with one of our backyard professionals

today

and find the perfect hot tub for your home
Health and Satisfaction
Improve your health with the benefits of an at-home hot tub
Having a hot tub or swim spa at home is more than an excuse to entertain guests. It also brings a wealth of health benefits. 
RELAXATION
Regular soaks in a hot tub or swim spa can help reduce stress, relieve joint and muscle pain, as well as improve your sleep and cardiovascular health!
FITNESS
Hot tubs can undoubtedly help you relax after a workout, but they can also be a great place to complete a safe and effective exercise routine.
Compliment Your New Spa With Beautiful New Patio Furniture
Are you looking to add a hot tub to your deck? Stay as comfortable outside of the water as you are inside to complement your hot tub. We offer various styles and configurations of chairs, tables, benches, and sofas perfect for your new backyard oasis.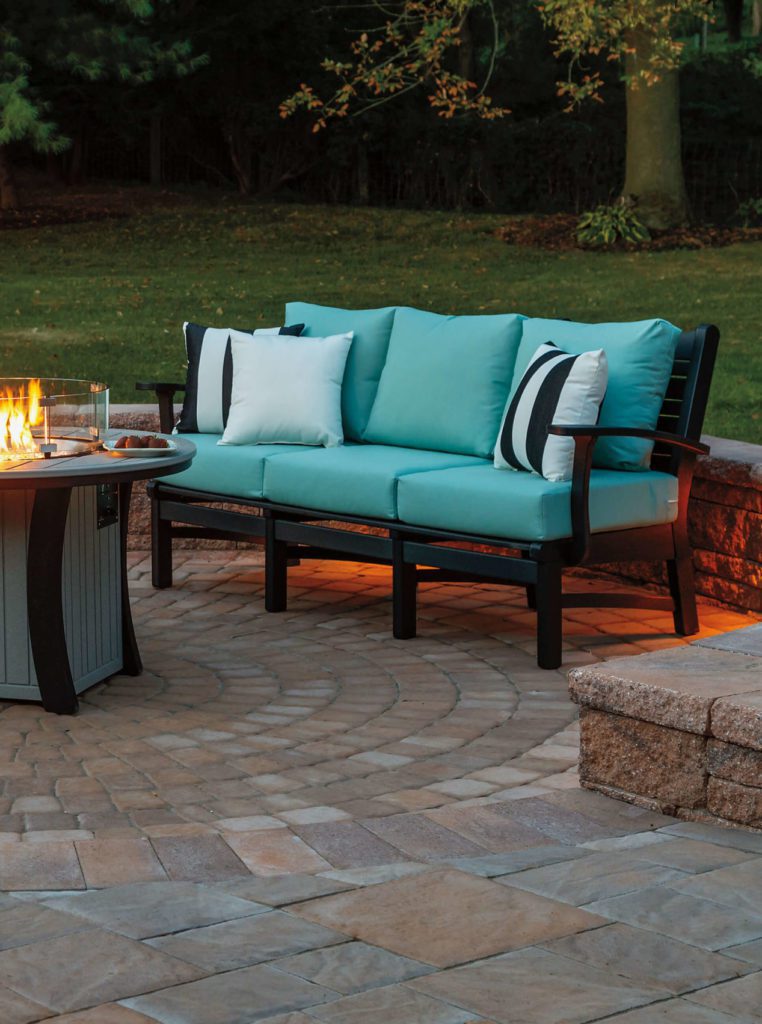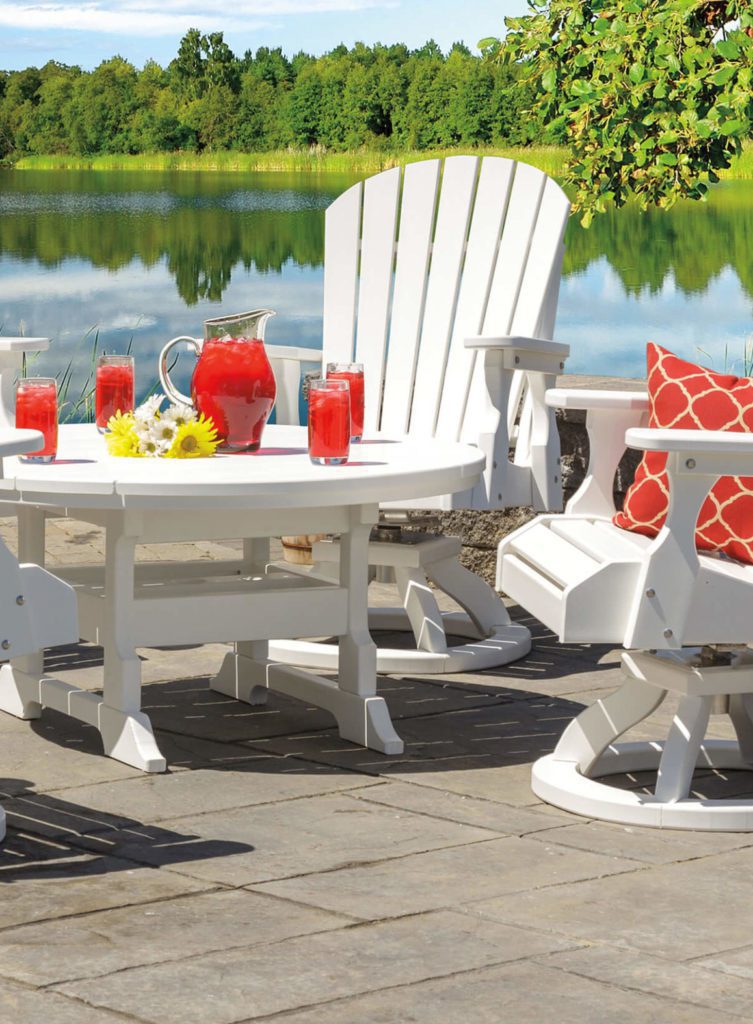 Customer Financing Options Available
Find the same spa for less within 72 hours of purchase and we'll refund the difference, plus give you $50 in extra water care products

Financing is available on approved credit. Financing does not start until date of delivery
Swim Spas are the Best Way to Get Into Shape
They allow you to walk, jog, and exercise in water all in your own backyard for the fraction of the cost of a pool.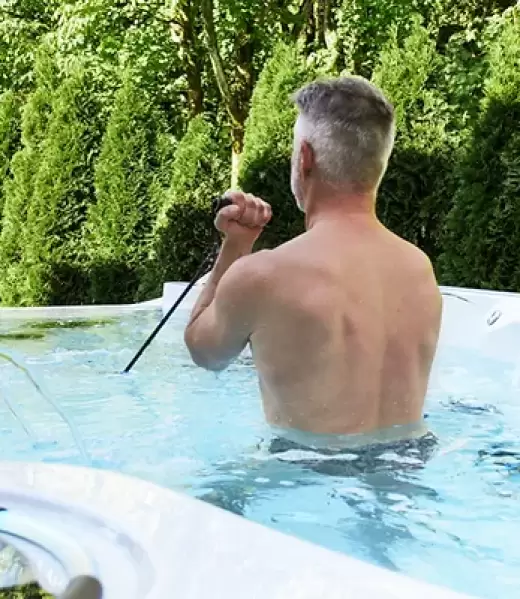 Swim spas provide low-impact, high resistance exercises which are ideal for achieving general fitness while avoiding injury.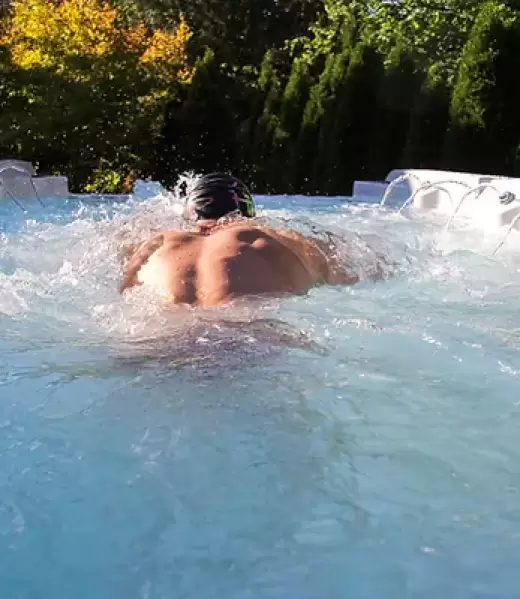 Your swim spa will remain at a consistent temperature year round and will always be ready, no matter how cold it might be outdoors.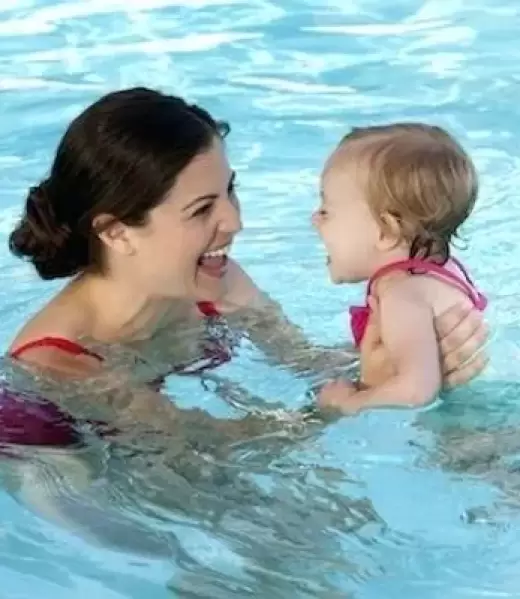 Teaching your child to swim and encouraging him/her to swim regularly can have significant benefits for both health and safety.