Dynasty Spas Relaxation
Hot Tub Solutions
and Swim Spas
Dynasty Spas presents an extensive range of spa models, catering to various preferences and space requirements. With a collection of well-crafted hot tubs designed to deliver exceptional hydrotherapy experiences, including the luxurious models from the Dynasty Spa selection, which offers a wide range of sizes to accommodate different needs. From intimate 2-seat tubs to spacious 7-seat havens, we have the ideal spa to transform your backyard into a haven of relaxation. For those seeking more than just a hot tub, Dynasty's Swim Spa collection provides exercise pools starting at 13 feet to 19 feet in length, combining fitness benefits with the luxury of a spa.
20 Year shell
3 Year Surface Finish
5 Year Electrical Equipment Components
5 Year Plumbing Warranty
1 Year Other Components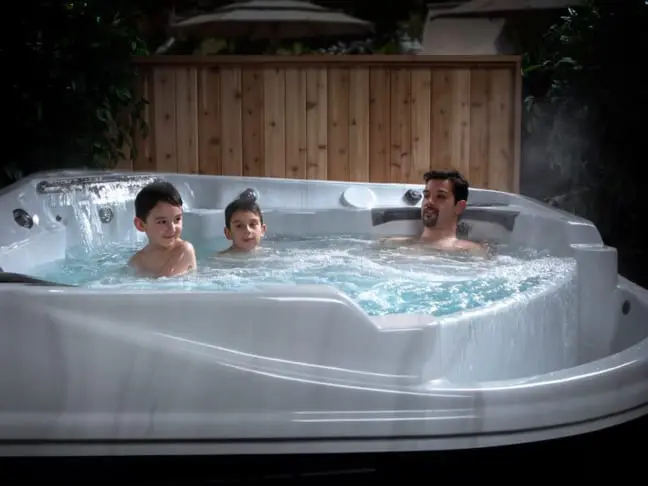 A collection of systems from 2-8 person hot tubs!
Featured Dynasty Spa Models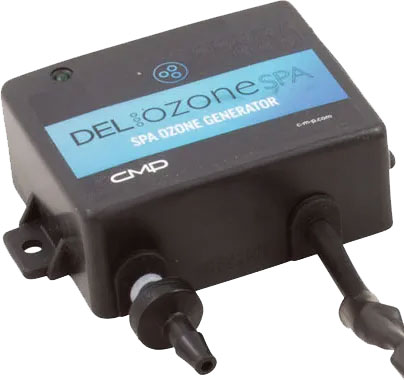 CMP Ozone Generating System
Dynasty spas feature an ozone treatment system, ensuring clean and healthy water. Ozone acts as a powerful purifier, eliminating bacteria, algae, and organic pollutants. It destroys chlorine-resistant contaminants and breaks down chloramines for improved water quality. Ozone also clarifies spa water, leaving it crystal clear. With ozone, you can reduce chemical usage while maintaining a safe residual level. Experience the benefits of the Del Ozone spa ozone generator and treatment system for soft and clear water.
RMAX® Heatshield Efficiency Technology
Experience the difference with Dynasty spa products. Dynasty spas boast up to 7 times the R-value of competitors, providing superior insulation and energy efficiency. They also act as a sound barrier, creating a tranquil atmosphere. With added protection against freezing, Dynasty spas offer 4 seasons of worry-free enjoyment. The unique design ensures equipment safety and allows for easy access to service and upgrading. Discover comfort, convenience, and innovation in Dynasty exceptional spas.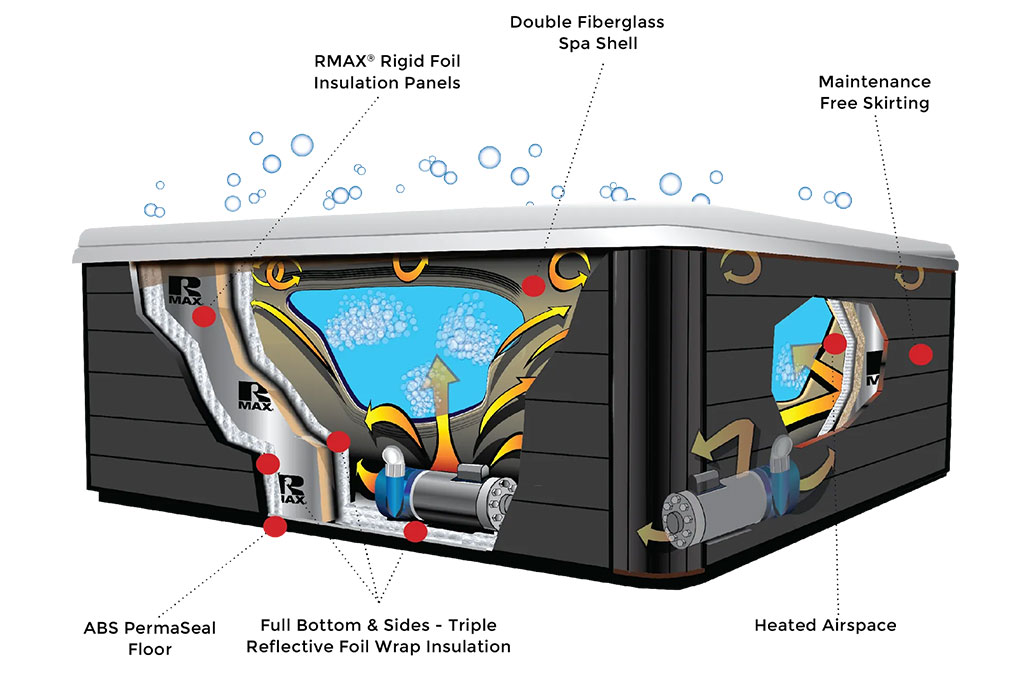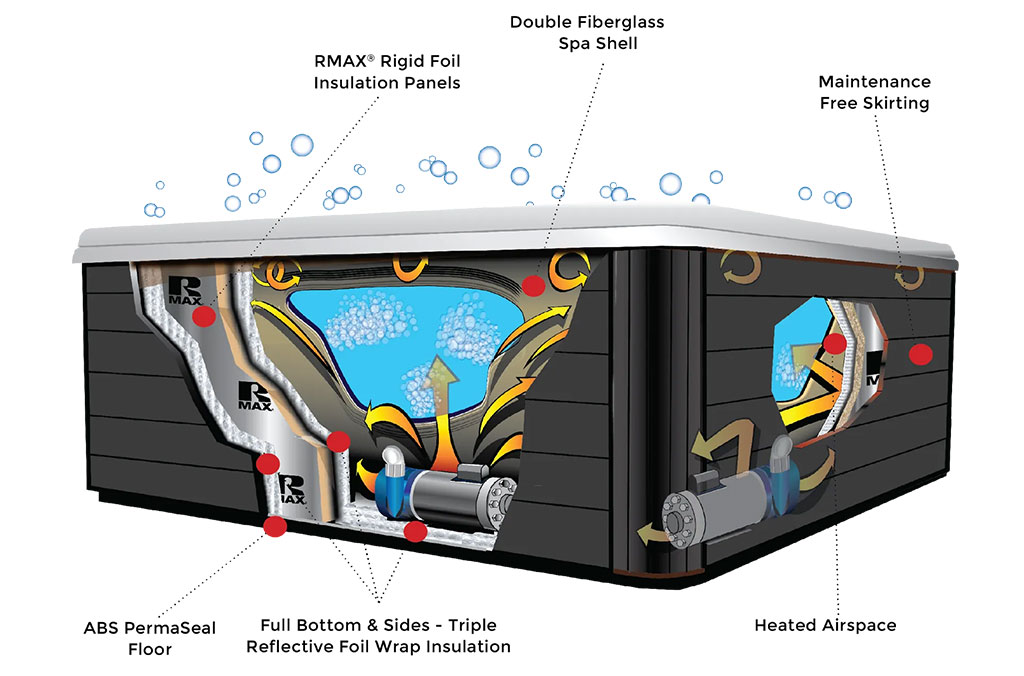 Experience the lasting strength and durability of Dynasty spa products with their reinforced acrylic coating. Dynasty spas are crafted using Lucite® Cast Acrylic, a premium material known for its exceptional quality. The acrylic coating is reinforced with fiberglass, creating a robust finish that ensures long-lasting performance. Through their meticulous hand-rolling process, we eliminate air pockets that can lead to separation, guaranteeing a seamless and reliable spa experience. Trust in the superior construction of their spas, designed to withstand the test of time.

Dynasty Hot Tub Collection
Indulge in a truly relaxing experience with Dynasty spa models that feature calf and ankle jets. Designed with your comfort in mind, these select models offer generous space for your feet, ensuring a soothing and rejuvenating experience. The footwell and lounge areas are equipped with targeted jets, delivering gentle hydrotherapy to your lower legs and feet.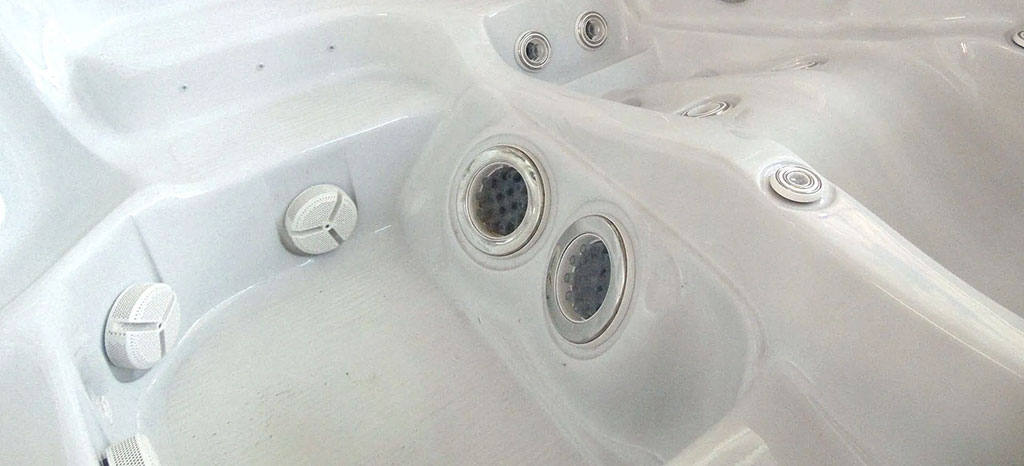 In-Touch 2® Remote Control - Turn Your Spa on From Anywhere
Take complete control of your spa with the convenience of your iOS or Android smartphone or tablet, thanks to the In.touch.2® app. Seamlessly manage all the functions of your spa right at your fingertips. Whether you prefer to indulge in predefined spa experiences or personalize your own, the app offers you the flexibility to create the perfect relaxation settings tailored to your preferences.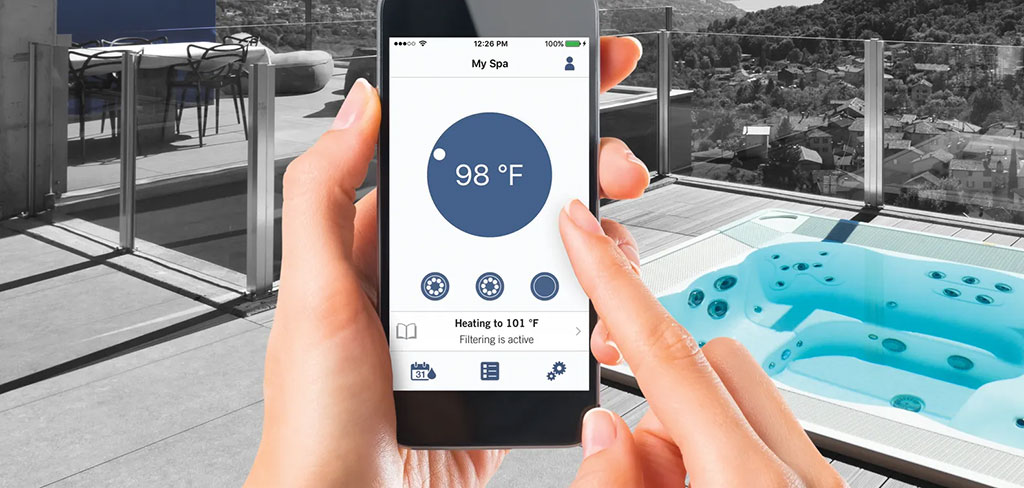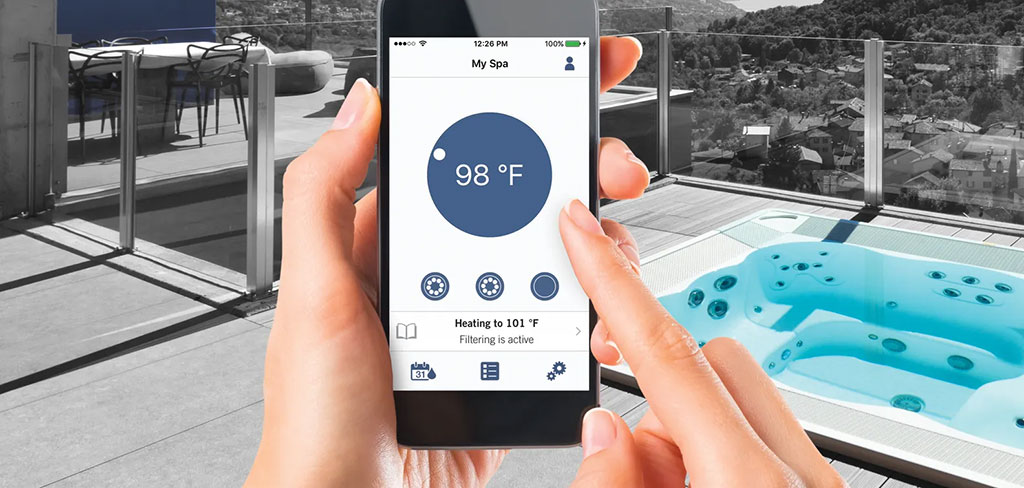 Enhance your spa environment with stunning underwater light shows that set the mood and add a touch of charm. The adjustable in. Mix LED lighting system offers 113 points of light, illuminating your spa from the footwell to the spa lip. Create a party atmosphere, set a romantic ambiance, or ensure safety after dark. Experience the captivating visual delight as water glows in a beautiful spectrum of colors, elevating your nighttime soak to a whole new level.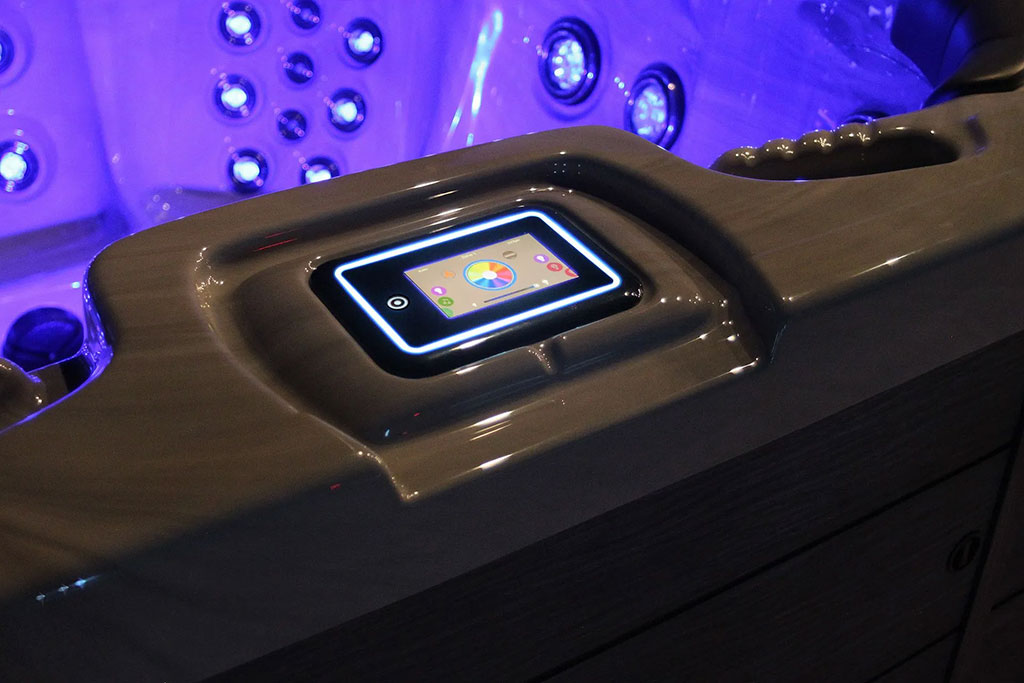 Twenty-Year Warranty 
Shell Structure
Dynasty warrants its spas to be structurally sound and capable of holding water only, and against the loss of water through the fiberglass laminate of the spashell caused by defects in materials and workmanship for a period of twenty years. 
Three-Year Warranty 
Surface Finish 
Dynasty Spas warrants the interior surface finish to be free from cracking or blistering due to defects in the acrylic surface for three years from the date of purchase. 
Five-Year Warranty
Electrical Equipment Components 
Dynasty Spas warrants the electrical equipment components of the control system (pack and topside), pumps, heaters, and blowers against malfunction or defects for a period of three years from the date of purchase. Years four and five are prorated at 50% of the replacement cost of components and labor. 
One-Year Warranty
Other Components 
All other ancillary electrical systems and mechanical components are warranted against malfunction caused by defects in materials and workmanship for a period of one year from the purchase date.